Hardscapes
---
The art of creating outdoor living spaces
The definition of Hardscaping is the process of using hard landscape materials to build environment structures that are incorporated into a landscape.
This could include paved areas, driveways, retaining walls, stairs, walkways and other forms that use materials such as wood, concrete, and stone in conjunction with the horticultural elements of landscape design.
But those of us in the industry know that hardscaping is a trained skill and art form! We at Dunning Stone & Supply are proud to supply all the materials and accessories needed in order for you, or your contractor, to create your dream Outdoor Living Space.
With a large variety of man-made and natural products, any idea can be designed and put into motion. Come in and browse our displays and see the many ideas and products we have to offer.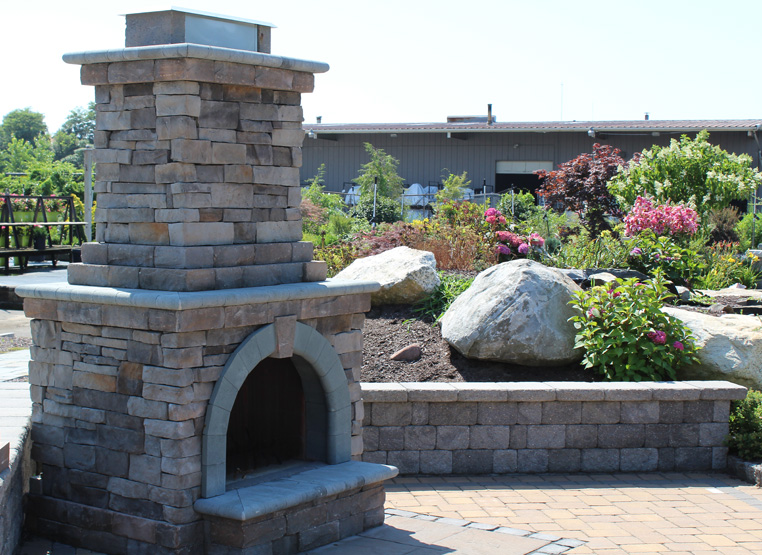 Contact Us
---
Need help picking the right material? Or maybe you don't even know where to start? With our staff's combined years of experience and our ability to hand pick our vendors and material, we can help you find exactly the material for you.
Browse through our material selection guide, by products, brands or type of application and learn just what Dunning Stone & Supply Co. has to offer you!